October 13, 2016
Greetings,

Washington Jade is headed to China! Our very own resident carver, Nathaniel Cook, has been invited to participate in the Zi Gang Bei International Jade Exhibition in Suzhou China this November. He's been busily carving away and has just completed his main exhibition piece, entitled "Unity." The store page for this unique work is up on our website, and you can find even more pictures of "Unity" on our Facebook Page.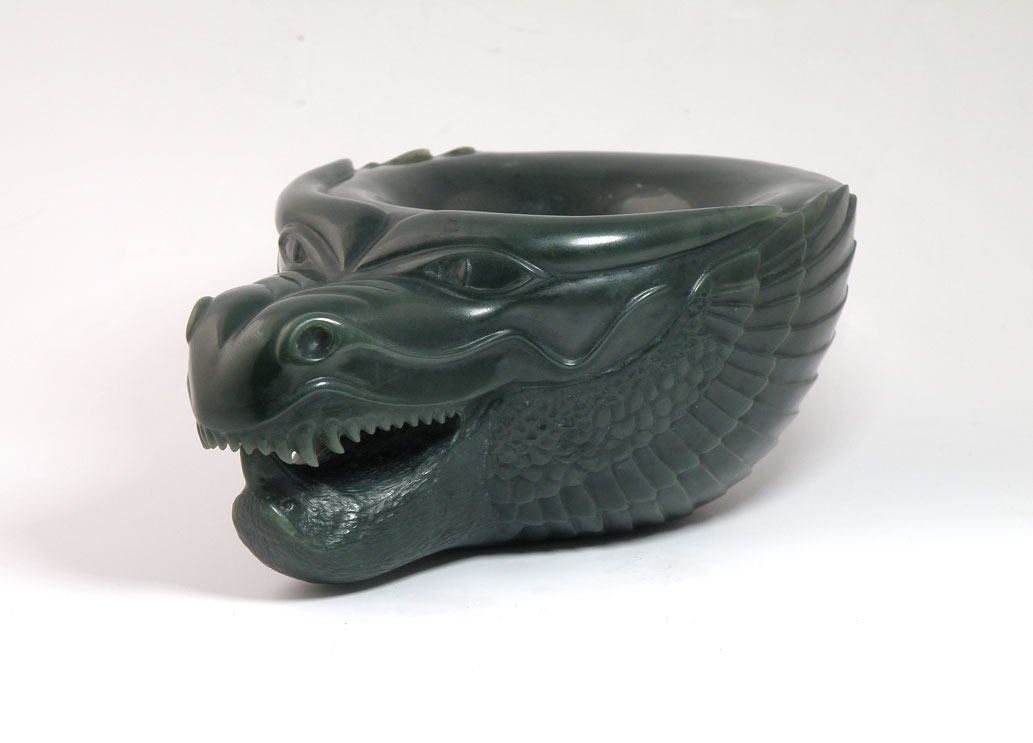 ---
High-Grade Evergreen Jade™ Rough Special
Would you like to get your hands on some of the beautiful Evergreen Jade™ used to create "Unity?" We're offering the melee from this carving, which is primarily high-grade Evergreen Jade™, at the special price of $50/lb. for our newsletter subscribers. We're selling this material in 1lb. lots; just click the "buy now" button below to take advantage of this exceptional offer.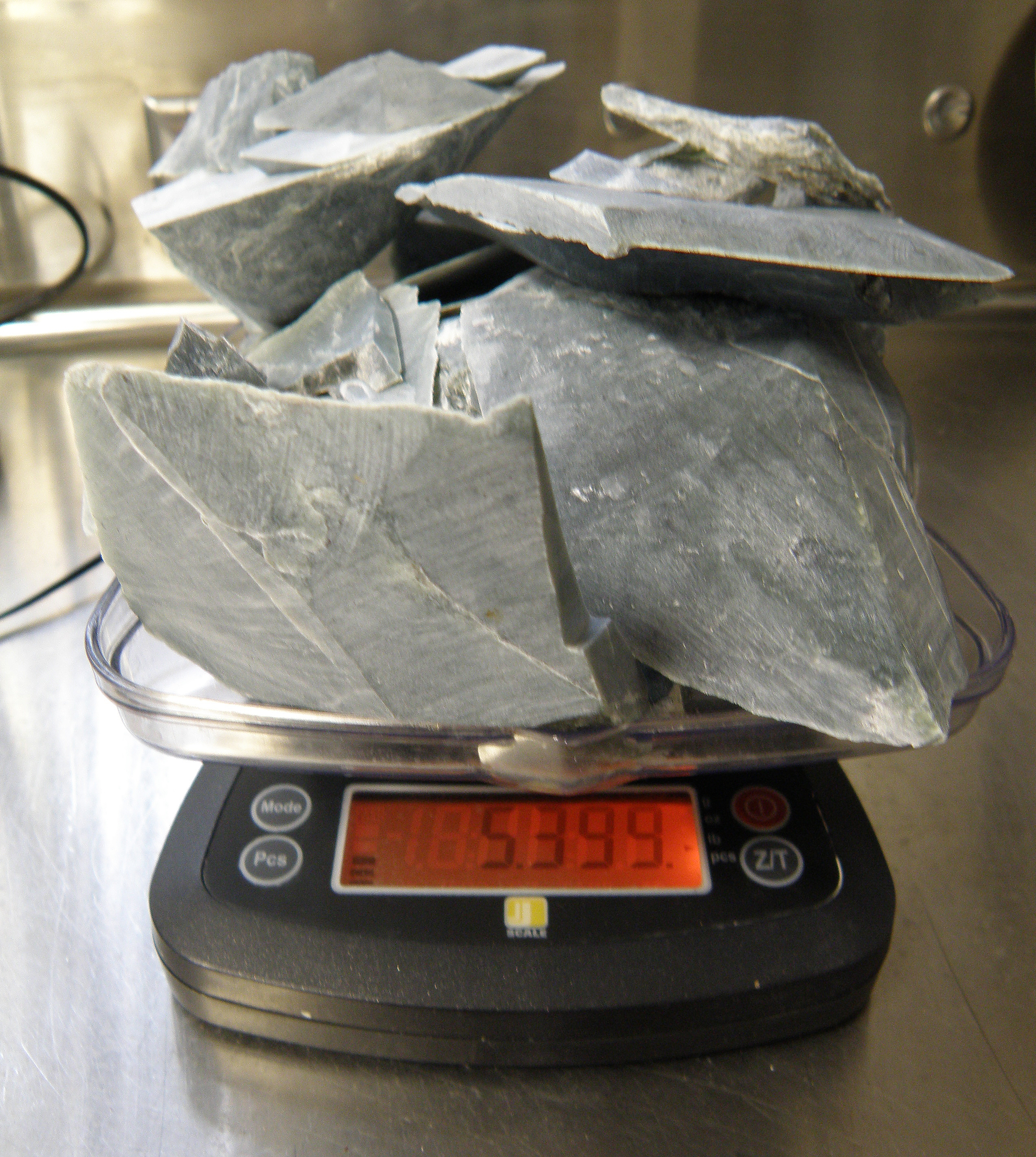 ---
Etsy Special Extended Through Next Week!
To celebrate the completion of "Unity," we're offering 50% OFF of everything in our Etsy store through next week (until November 4th, 2016). Just enter the code "OCT16WJ50" at checkout to receive 50% OFF of your order of beautiful Washingon jade. This discount applies in addition to any other specials we're currently running, so be sure to look through the whole store for some amazing deals!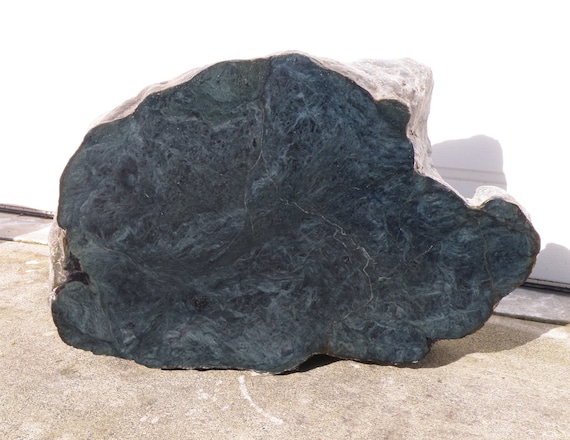 ---
Coming Soon -- Washington Jade's "Cheaper than Diesel" Ebay Store
Looking for some carving-quality Washington jade rough to play with, but don't want to break the bank? We're planning to retool our Ebay shop to sell out our carving-quality material at low prices. Most of this material is colluvial and float Blue Dream Jade® found on our claims as we searched for the lode source. In this material, the color is often slightly altered from the standard swirly blue and usually has a thin serpentine "shell," but is generally quite solid and suitable for small scale sculptures. It also often contains small "eyes" of the high-grade Blue Dream Jade®, so if you're willing to spend some extra time cutting, this will be a cost-effective way to get ahold of some of the highest quality jade Washington has to offer. We will release information on this new release of material both on our Facebook page and in newsletter form, but all of you newsletter subscribers will find out a little earlier than anyone else, so stay tuned.
---