December 1, 2016
Greetings,

Washington Jade wins bronze in China! Our resident carver, Nathaniel Cook, has just returned from his trip to Suzhou, China, where he took part in the Zi Gang Bei International Jade Exhibition. He submitted two pieces for the exhibition: "Unity," an intricately carved vessel in Evergreen Jade™, and "Oracle," an abstract sculpture in Blue Dream Jade® and Washington grossular garnet. It seems that China has a taste for the blues, as "Oracle" won a bronze medal in the carving competition. The store pages for both of these unique works are up on Nathaniel's section of our website. You can find even more pictures of both "Unity" and "Oracle" on our Facebook Page.
---
Washington Jade in Rock & Gem

Clambering for more information on Nathaniel's trip to China for the Zi Gang Bei International Jade Exhibition? Well, this month's issue of Rock & Gem is all about jade and features an article on Nathaniel's preparations to show off our Washington jade at Zi Gang Bei. He even made the cover! Order your copy today to read the full article.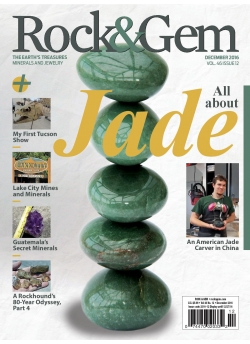 ---
High-Grade Evergreen Jade™ Rough Special
We still have Evergreen Jade™ melee left over from the creation of "Unity" available for sale! We're offering the melee from this carving, which is primarily high-grade Evergreen Jade™, at the special price of $50/lb. for our newsletter subscribers. We're selling this material in 1lb. lots; just click the "buy now" button below to take advantage of this exceptional offer.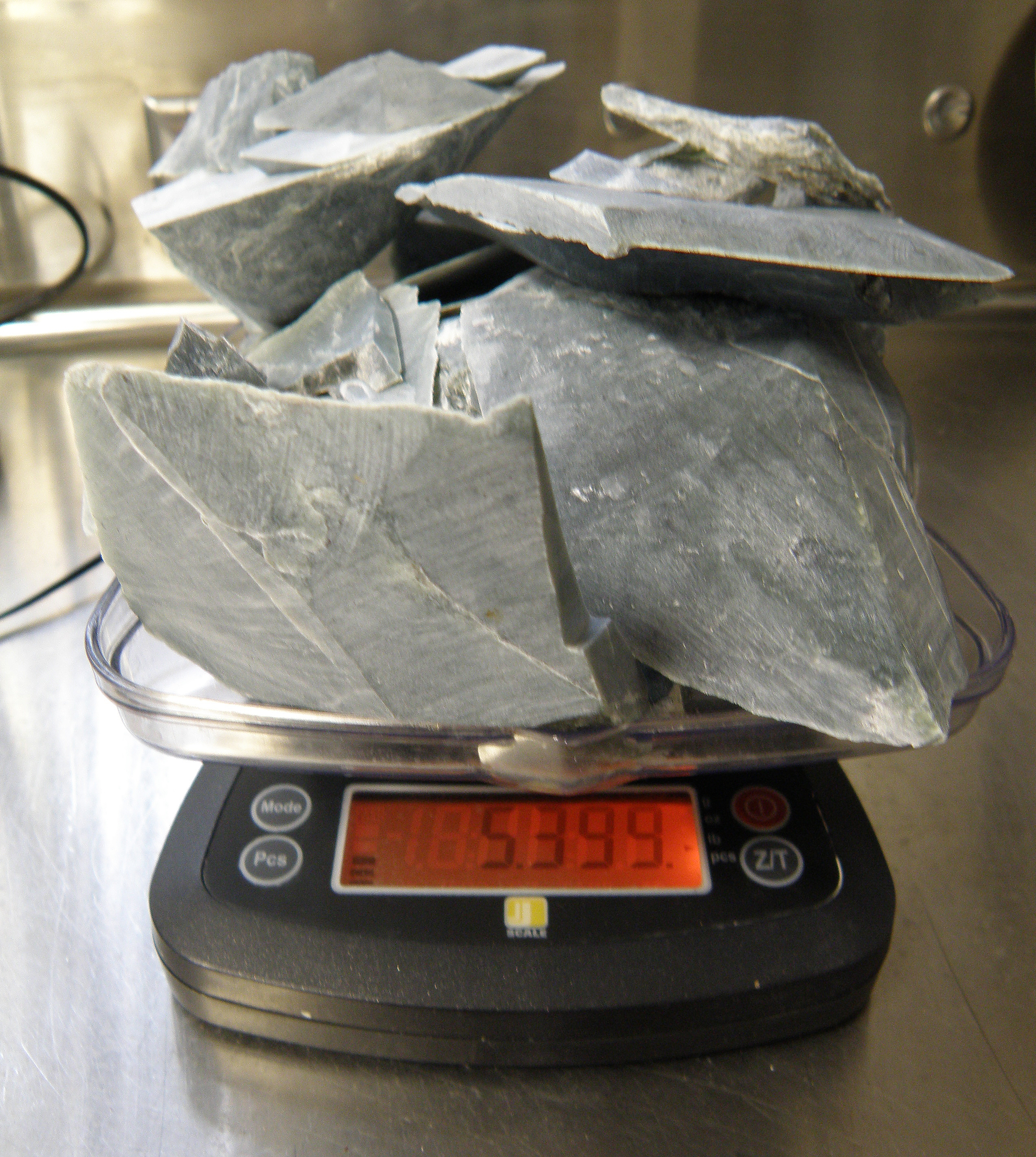 ---
Etsy Holiday Special All December Long!
The holiday season has officially begun, and to celebrate we're offering steep discounts in our Etsy store. Our Washington jade jewelry, which makes for wonderful holiday gifts, is all listed at clearance prices. And on top of the deals on jewelry, we're offering an additional 40% OFF of anything in the store. Just enter the code "WJHOLIDAY16" at checkout to receive 40% OFF of your order of beautiful Washington jade (minimum order of $20). This discount applies on top of any other specials we're currently running, so be sure to look through the whole store for some amazing deals!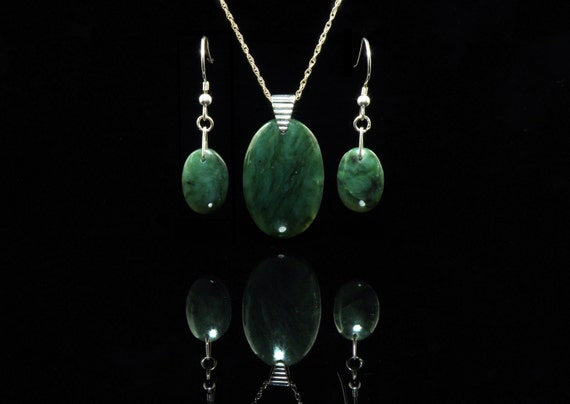 ---